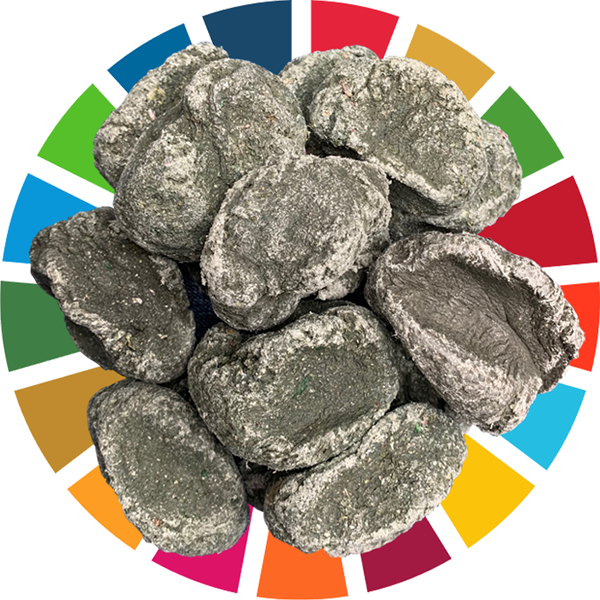 CRS-Zero Waste Project
We use CRS-Zero Waste stone as an alternative to the pumice stones we use in the washing process within the scope of our zero waste projects we have developed with the motto of "CRS-ZERO WASTE" in order to minimize the damage we cause to the environment.

Although pumice stone is a fossil-based stone, it is obtained from nature. We decided to use the polymer-based CRS-Zero Waste stone as a result of our market researches, both to eliminate the environmental impact at the stage of pumice supply and to use resources efficiently. .

What we use can be used over and over and most importantly, it does not create a waste load on our world. We are proud of this ecological approach that we have added to the denim and apparel sector and we continue our work with the same will and determination.